Unprotection
"The shield is a microcosm." – The Shield of Achilles within the Iliad (1980)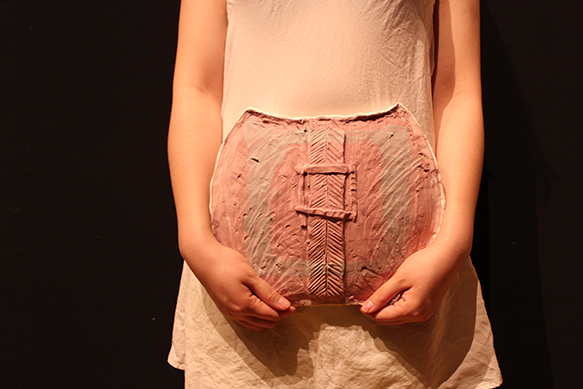 I try to find some kind of protection, emotionally or in real life.

I have been looking for a sense of security. Maybe it is money. Maybe it is affection. Maybe it is a place to belong. Or maybe it is just vanity.

Does this sense of security really exist.

Even should some form of protection appear, what am I trying to protect? Alternatively, what am I trying to hide? What is this insecurity hiding behind the sense of security?

Ceramics are hard but brittle. It can withstand temperatures in the thousands. It can mold itself in response to pressure and impact. But it can be shattered and broken.

Am I looking for protection like that too?

I don't know.